WHAT WE'RE ABOUT:
We offer a variety of PMU procedures such as brows + lips + SMP, trainings (in person + online), PMU products, & even mentorship!
WHAT WE DO:
ACADEMY

We are a full in person & online PMU academy! We offer trainings in both of our locations, for various PMU procedures.

LEARN MORE

PMU PRODUCTS

We offer various PMU products for existing artists or students entering the beauty industry! All handpicked, tested & designed by us.

SHOP PRODUCTS

PMU SERVICES

Chicago, IL

We offer PMU services in both locations with our team of amazing artist!

Services include permanent makeup for brows, lips & more!

BOOK APPOINTMENT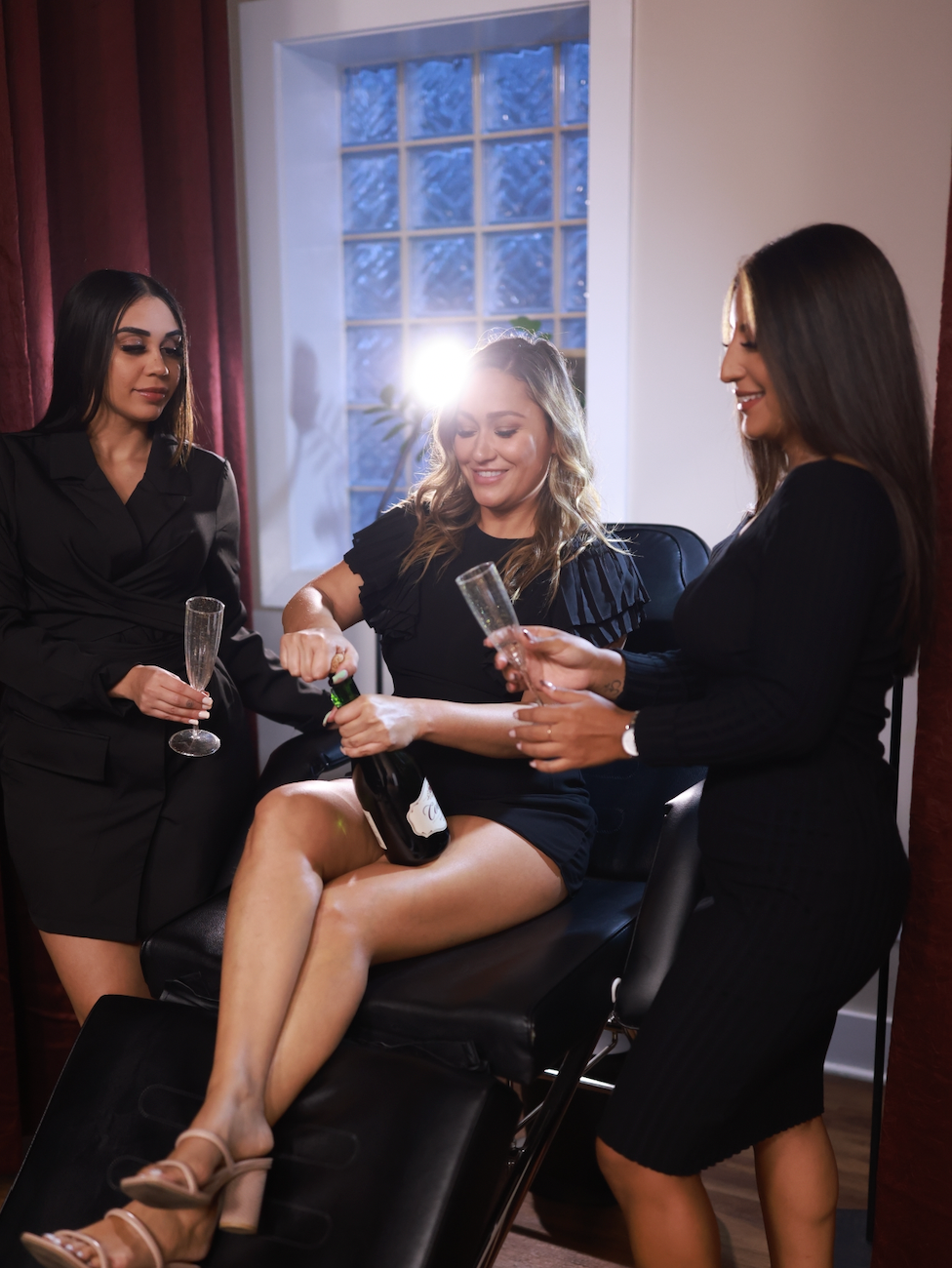 THE TEAM
At VB, we are proud to have a dedicated team of professionals who are passionate about delivering exceptional service and results to our clients.
Vanessa, the CEO & master artist + trainer, is commited to providing our clients with the highest level of service and support.
View Our Work